EXPERIENCE THE ULTIMATE MODERN LUXURY LIVING
Thursday, January 24, 2019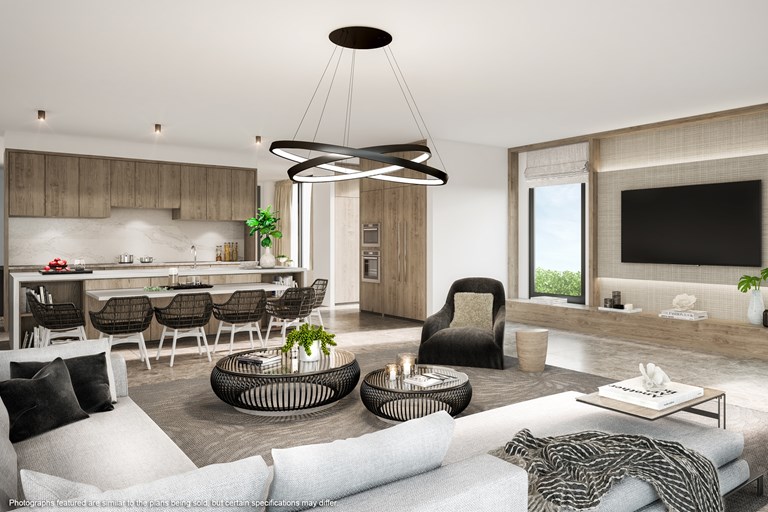 If you're looking for modern luxury living in Boca Raton, look no further than Boca Bridges Modern Collection. Featuring stylish aesthetics, clean lines and overall simplicity in form and design, the Warhol and Dali home designs offer the ultimate in sophistication.
Get the highest quality new home construction that GL Homes is known for, combined with the latest in modern architecture design at Boca Bridges.
Call 877-702-6789 or visit today to learn more about the stunning modern homes and incredible luxury lifestyle that await at Boca Bridges.