FLOOR TO CEILING SOPHISTICATION
A remarkable Clubhouse spanning over 26,000 square-feet across a more than 8-acre recreation site is at the heart of the 100% contemporary lifestyle found at Lotus. Flanked by dual tranquil water features, lush landscaping and stunning floor to ceiling windows, the entrance of the Lotus Clubhouse radiates beauty and sophistication from the moment you arrive.

OUTDOOR SPORTS
Take advantage of the outdoor Florida lifestyle with Lotus' many options for outdoor sports. Seven lighted clay tennis courts with shade pavilions and one lighted asphalt court are available for players of all experience levels to practice, take lessons or join in a round-robin. Tennis enthusiasts will love the Pro Shop, featuring men's and women's apparel and gear for all ages. There's also six lighted asphalt pickleball courts with spectator viewing areas and a full outdoor basketball court for shooting hoops with friends.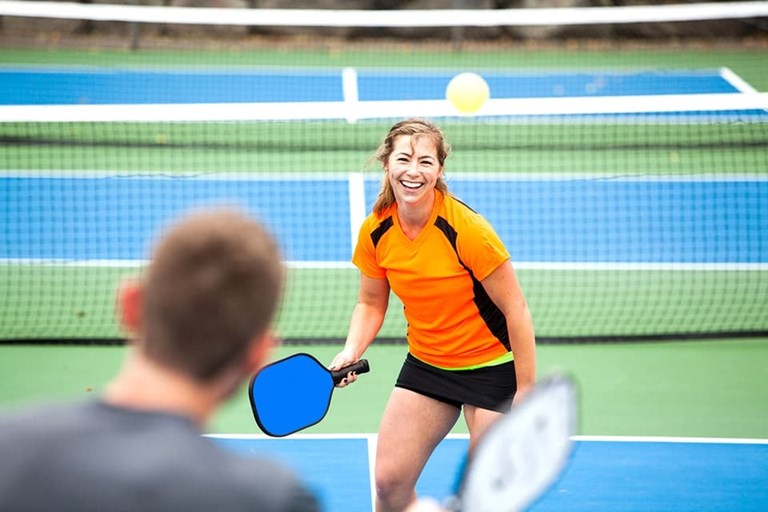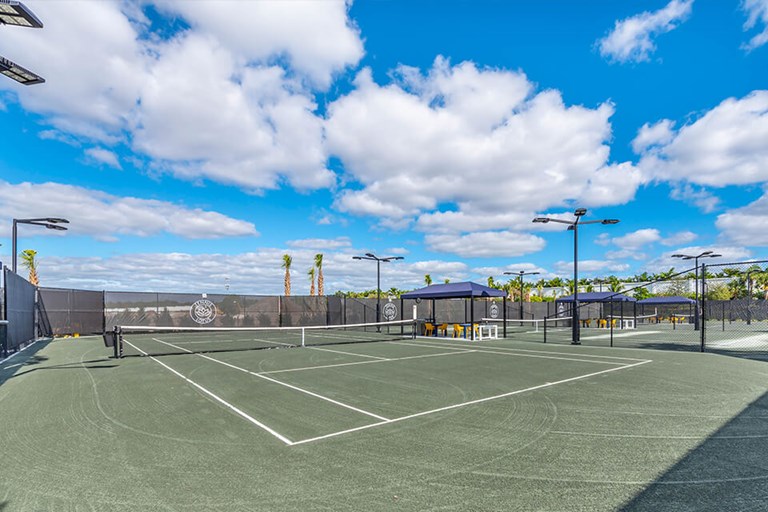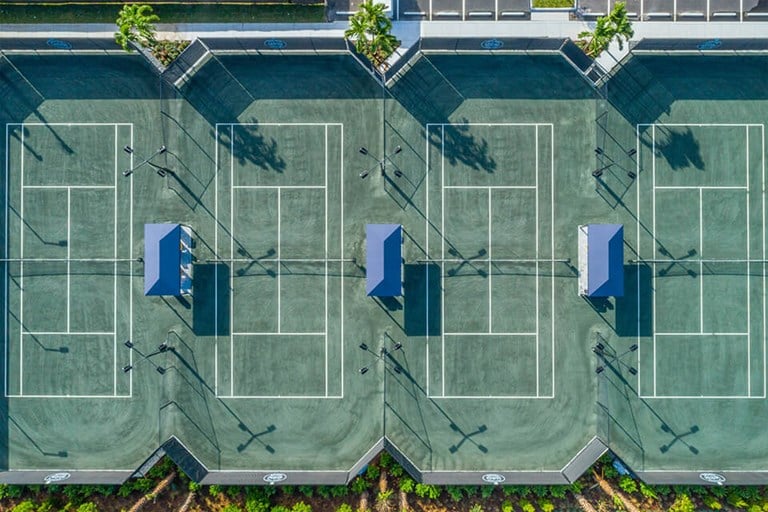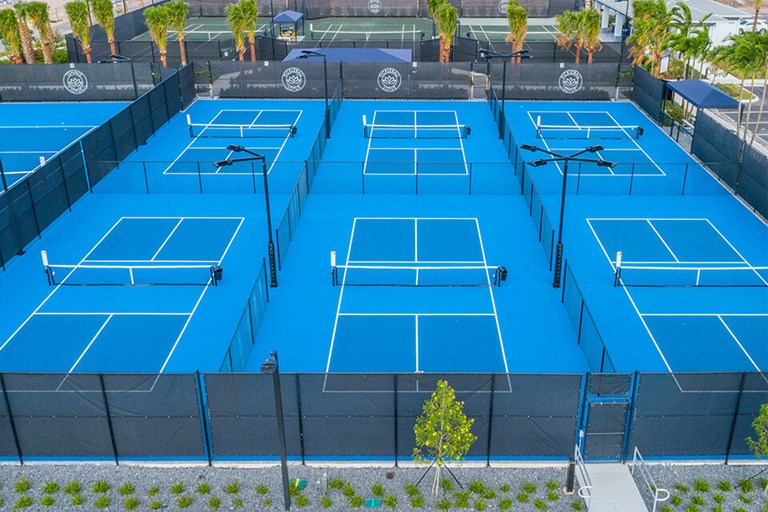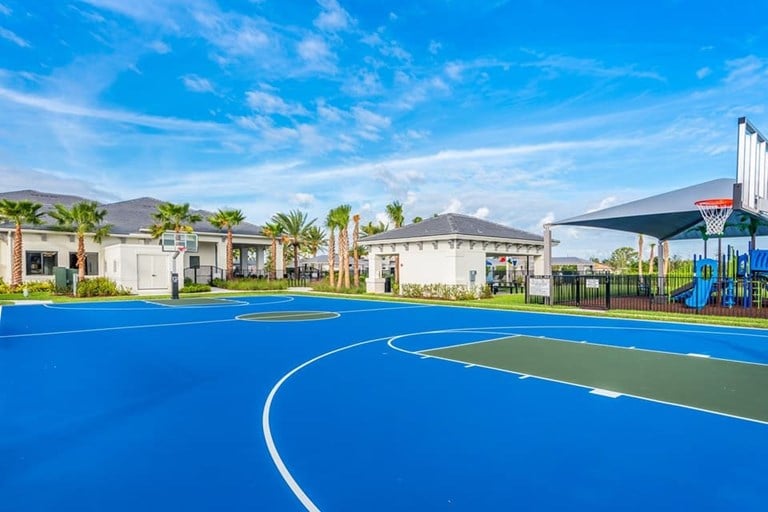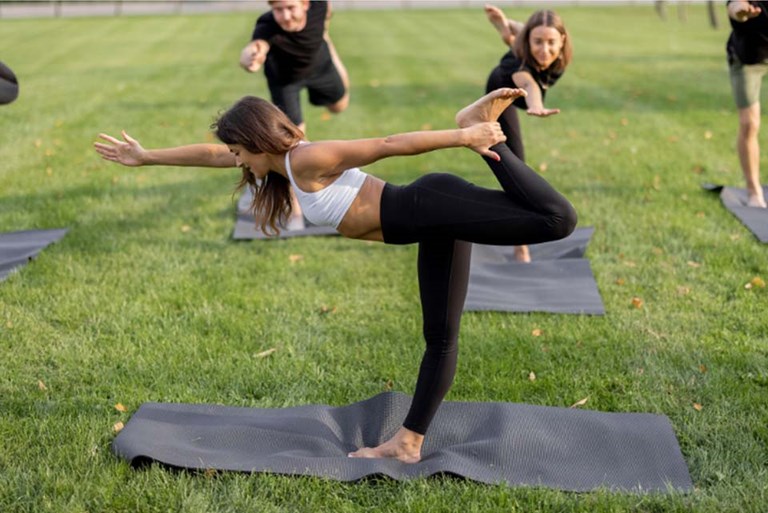 YOGA GARDEN
Exercise your mind and body with a peaceful yoga class or mindful meditation at the lush, secluded Yoga Garden at Lotus Palm. This dedicated Yoga Garden is perfect for those who want to get have a relaxing workout in the beautiful Florida weather.
PLAY LIKE A PRO
The all-new Racquet Club and Pro Shop at Lotus is where residents can go to meet with their very own sports director, Alessio Iannozzi, who will offer players of all experience levels opportunities to practice, take lessons, join in round-robins as well as clinics, events and activities. Born in Rome, Italy, Alessio moved to Florida in 2010 and competed in the NCAA Division 1 league, and joined GL Homes as a USPTA top certified tennis professional in 2014. From the USPTA certified staff to the high-end sports apparel and gear available at the Pro Shop, it's all available right in your own backyard when you live at Lotus.