EXPERIENCE THE
GL DIFFERENCE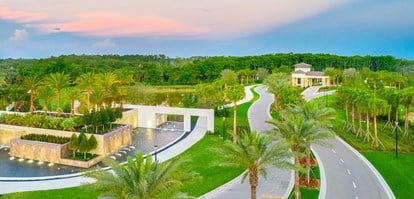 EXPERIENCE THE
GL DIFFERENCE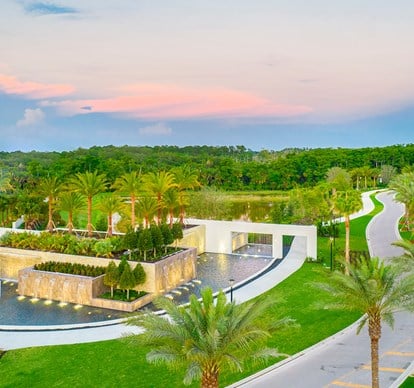 A REPUTATION UNLIKE ANY OTHER IN FLORIDA
Since 1976, GL Homes has grown from a small, local Florida builder to one of Florida's largest. For over 45 years, GL Homes has created exceptional communities and built quality residences in Florida's most desirable locations. More than 100,000 people live in a GL home throughout Florida. Many are second and third-time homeowners.

GL HOMES WAS BUILT IN FLORIDA,
TO BUILD FLORIDA
Because GL Homes started and only builds homes in Florida, our homes are designed to thrive in this unique tropical region. From distinctive architectural designs to energy-efficient materials, to sturdy concrete block construction, to maximizing outdoor living spaces, GL Homes knows Florida better than anyone.
LEADERS IN CREATING THE FLORIDA LIFESTYLE
GL Homes understands that Florida residents want more than a home, they seek the world-renowned Florida Lifestyle. That includes world-class recreation centers, resort-style pools, top notch racquet clubs, restaurants, arts and culture centers, spa and wellness experiences, walking trails, cultural events, social gatherings and so much more. GL Homes builds communities that are anchored in amenities and specialized programs designed around residents' interests that create the ultimate Florida Lifestyle. No one builds the Florida Lifestyle like GL Homes.





AN UNWAVERING COMMITMENT TO QUALITY
Where other builders seek to minimize costs and maximize profits, GL Homes uses only the highest quality materials, the most advanced construction techniques, and the highest-rated products. GL homes are built to last for generations, and over 36,000 completed GL homes prove our commitment to exceptional craftsmanship.

NEW CONSTRUCTION DESIGNED FOR FLORIDA'S UNIQUE CLIMATE
We started here and we only build homes here. With over 45 years of Florida construction experience, we have continually improved and advanced our construction plans to meet Florida's unique tropical environment. Many of our land development and construction plans and policies exceed what is required by municipal building codes. That means GL Homes are among the most advanced new residences available.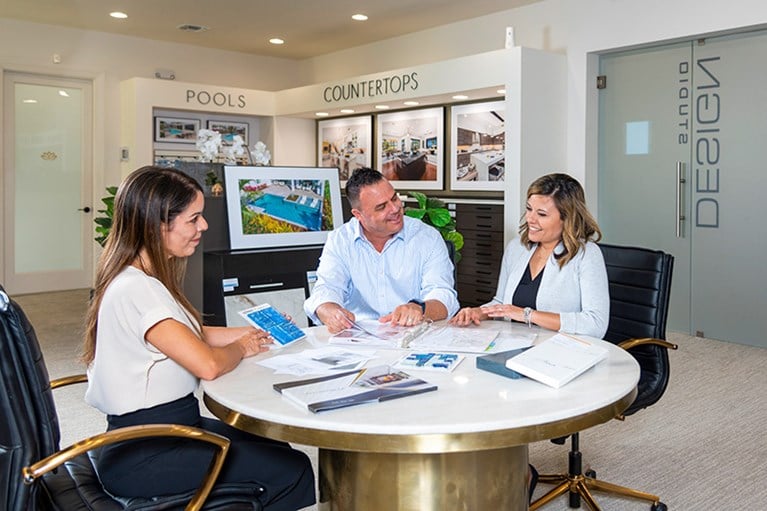 WE ALWAYS DO THE RIGHT THING
We stand behind our product. We build it right the first time and make it right after closing if issues arise. Forty-five years of homebuilding in Florida has proven our commitment to doing what we say we will do and placing the customer first, no matter what. Simply ask any GL Homes customer, Realtor®, or trade partner who has previously worked with us; they will confirm our unwavering commitment to "do the right thing." Our reputation has always been, and will always be, defined by integrity.
A UNIQUELY AMERICAN SUCCESS STORY
Founded in 1976 by immigrants, GL Homes is a uniquely American story. Built by a family who believed that hard work, integrity, and quality craftsmanship would be successful in the Florida marketplace, GL Homes has grown into one of Florida's largest homebuilders. The founder still runs the company, and many of the earliest employees lead its operations. Those original values are reflected in every home we build today.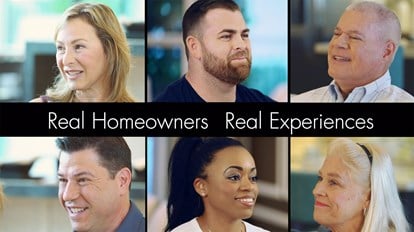 GL HOMEOWNERS SAY IT BEST
The most credible voices on GL Homes are those who have purchased from us. Listen to their experience purchasing and owning a GL home.
INDUSTRY AWARDS & ACCOLADES
OUR MAGNIFICENT COMMUNITIES
Current Communities
GL Homes is renowned as Florida's premier builder, and for good reason. With a wide range of communities spread across the state, from the timeless appeal of Naples to the stunning beauty of Boca Raton, there's something for everyone. Explore our selection of vibrant coastal communities currently available for purchase.
BOYNTON BEACH
Bristol Bay at Lake Charleston
Bristol Isles at Lake Charleston
Canyon Isles
Canyon Lakes
Canyon Springs
Canyon Trails
Cinnabar Colors
Colors Le Palais
Emerald Isles at Lake Charleston
Equus
GreyStone
Nautica
Nautica Sound
Valencia Isles
Valencia Lakes
Valencia Pointe
Valencia Reserve
Valencia Cove
Valencia Bay
Valencia Sound
FORT MYERS
Botanica Lakes
Marina Bay
NAPLES
Marbella Isles
Marbella Lakes
Riverstone
Saturnia Lakes
StoneCreek
MIRAMAR
Isles at Sunset Lakes
SilverFalls
SilverIsles
SilverShores
Sunset Falls
VERO BEACH
Falcon Trace
ROYAL PALM BEACH
Nautica Lakes
GREENACRES
Nautica Isles
Nautica Isles West
WEST PALM BEACH
The Preserve at Bay Hill Estates
LAKE WORTH
Valencia Shores
DELRAY BEACH
Polo Trace
The Bridges
Seven Bridges
Dakota
Tuscany
Saturnia Isles
Valencia Falls
Valencia Palms
BOCA RATON
Lotus
Boca Bridges
Berkeley
Laguna at Mission Bay
Saturnia
Symphony
Symphony Bay
CORAL SPRINGS
The Enclave at Wyndham Lakes
The Island at Wyndham Lakes
DAVIE
Long Lake Estates
Long Lake Ranches
Long Lake Ranches West
RiverStone
PEMBROKE PINES
SilverLakes
WESLEY CHAPEL
The Ridge at Wiregrass Ranch
Winding Ridge
WIMAUMA
Valencia Lakes
PORT ST. LUCIE
Valencia Cay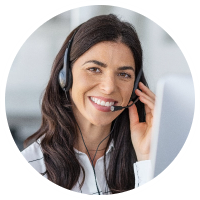 OUR TEAM IS HERE TO HELP YOU
Choosing the right new home in the perfect location is a big decision. Our team of experts are available to answer all of your questions and help you find what you're looking for. Call or chat with us now and take the first step towards the GL Homes lifestyle today!
Click Here to Call