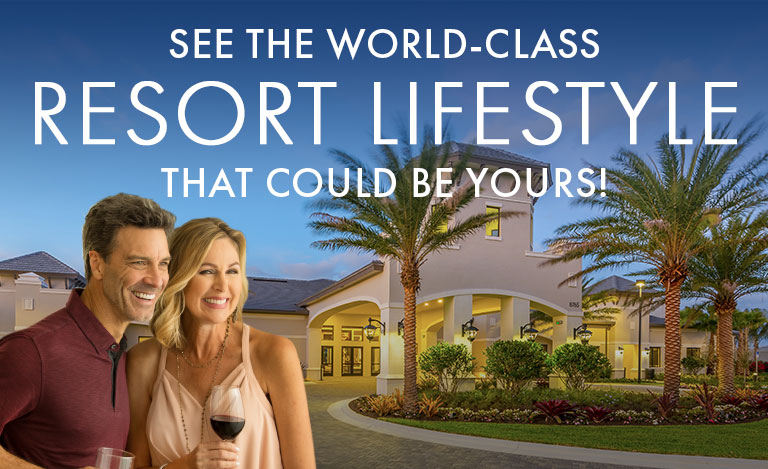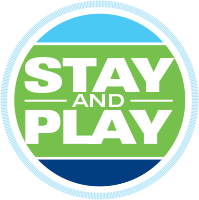 Visit Today & Tour Our Models
GL Homes' Stay & Play program is temporarily unavailable, but all of our gorgeous model homes are still open daily! Visit today or call 800-551-5733 now if you'd like to schedule a private tour to see it all firsthand.
If you are interested in our Stay & Play program, you can join our Interest List, and we will notify you once Stay & Play bookings are available. You'll be able to choose from four locations to stay 3 days/2 nights in one of our beautifully furnished homes for only $99, and experience what it's like to live our world-famous resort lifestyle!
DISCOVER A MILLION WAYS TO HAVE FUN IN THE FLORIDA SUN!