55+ COMMUNITIES IN FLORIDA ARE THE IDEAL CHOICE FOR ACTIVE ADULTS AND RETIREES
Do you know why Florida is famous for its retirement and active adult communities that cater to the 55-plus age group?
It's the weather, recreational opportunities, tax benefits, homestead tax exemptions, entertainment, excellent healthcare facilities and other advantages that make it one of the most popular places in the world for those looking to retire, staying active and enjoy life to the fullest.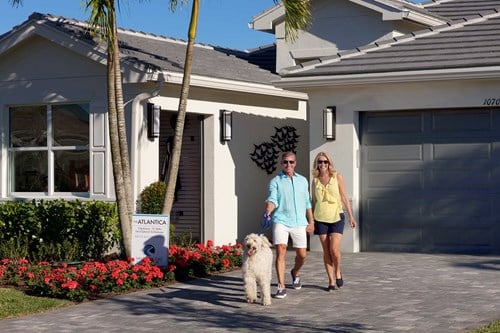 Would you like to live in a fabulous gated community with the most requested amenities, such as clubhouses with fitness centers, resort-style swimming pools, tennis courts, planned activities for its residents, and a social director to keep you active? Of course, you would. That's the best way to relax and enjoy your new lifestyle - no work involved, only play. That's 55+ communities in Florida.
Do you want to be active all year round?
South Florida temperatures in the winter average around 70+ degrees during the day and rarely dip into the 50s at night. Its year-round semi-tropical climate, moderate rainfall, abundant sunshine, and escape from frost, snow and ice all combine to make Florida a mini-paradise and an appealing place to live. It's the best state to enjoy boating, scuba diving, snorkeling and swimming. Also, you can enjoy your favorite outdoor sports, like golf and tennis or fishing, almost every day.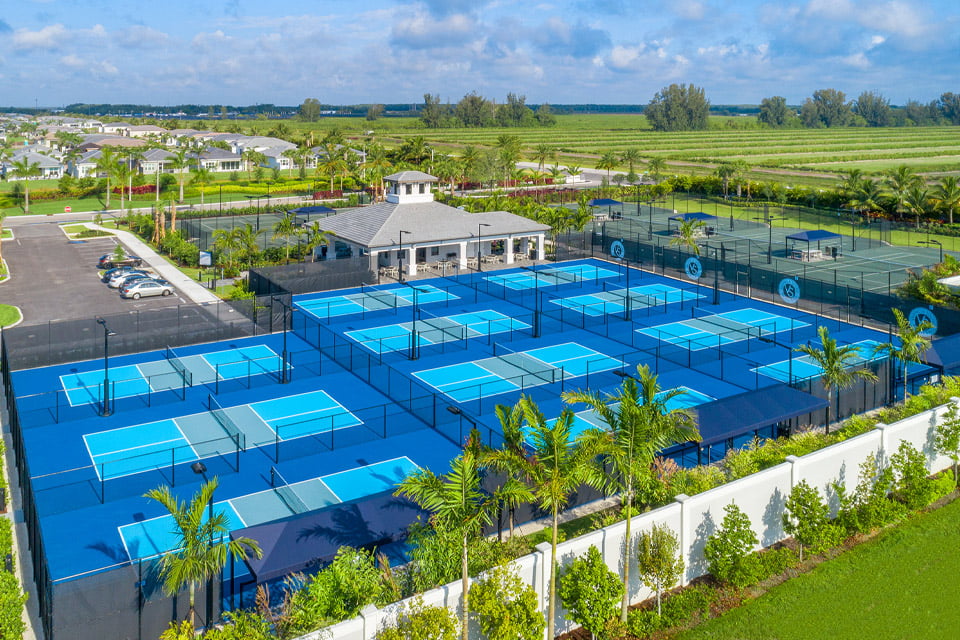 Do you crave sunshine?
It's no secret that Florida has some of the nicest beaches in America. Ask any of your friends who have stayed and played here. And, of course, shopping at outlet centers, visiting animal habitats, sightseeing, museums, art galleries, and other cultural venues plus many state and national parks can make any day an adventure.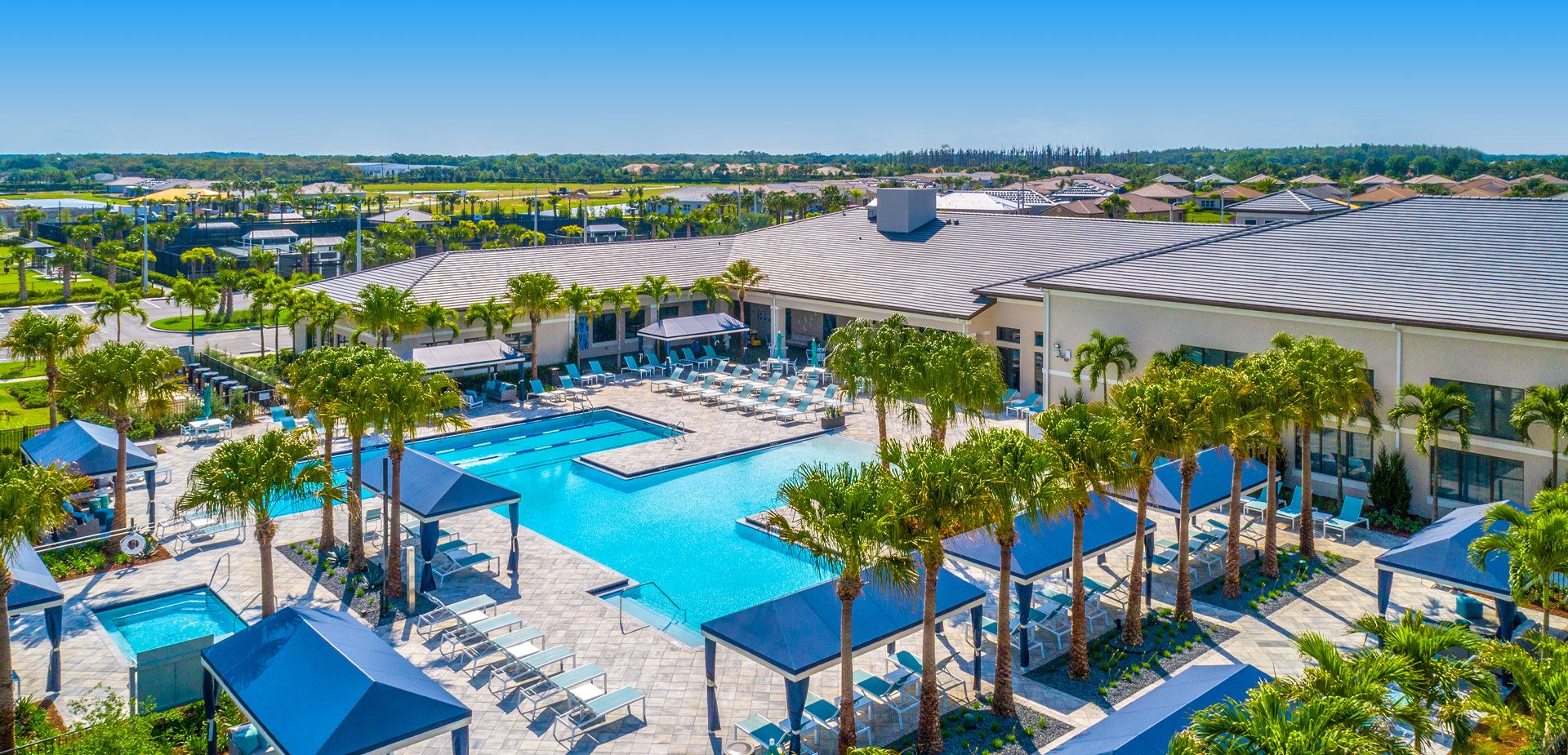 Would you like to have fun like a kid again?
The great weather permits most retirees to enjoy active and leisure activities, and interesting attractions like Walt Disney World, Epcot, Animal Kingdom, Universal Studios Florida, Islands of Adventure, SeaWorld Orlando, Busch Gardens Tampa, Silver Springs Nature Park, Flamingo Botanical Gardens and Wildlife Sanctuary, Parrot Jungle & Gardens, Miami Seaquarium, Key Largo Undersea Park and the list goes on and on. How about the Everglades National Park, the Kennedy Space Center or our fabulous museums and historical sites? Our professional sports teams are nearby for die-hard fans, and there are more golf courses than you could play in a lifetime. Of course, you might like the action of gambling on horse races, greyhounds or at any number of casinos. Perhaps you enjoy the hands-on sport of fishing? Well, Florida is the Fishing Capital of the World. Also, Florida has a wide variety of free attractions, like walking along the waterfront, enjoying scenic ocean views or strolling city sidewalks and community bike paths. The point is you'll never run out of things to do, no matter what you age.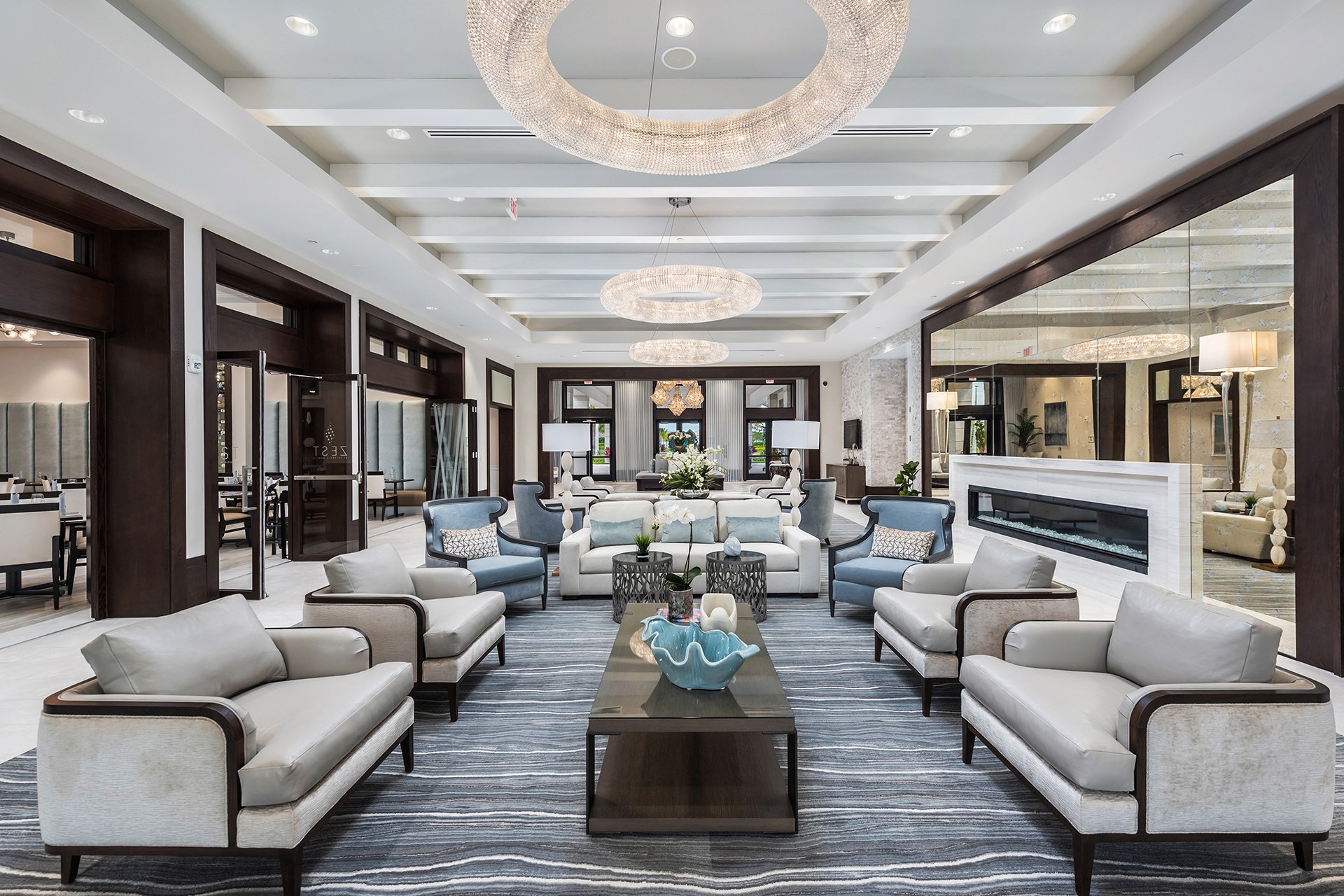 Do you want to save money and still live well?
The cost of living in Florida is quite reasonable compared to other major states in the U.S.; sales taxes are lower than most states and there is no state income tax. That's like getting to keep an average of 3% to 7% more of what you earn, maybe even more! Plus Florida offers up to $50,000 in homestead exemptions, which means the tax on your home is lower. Compare the benefits of living in Florida with any other state and you'll see why Florida is the best choice. There are many homes at surprisingly low prices in lush gated communities in ideal Florida locations.
Retirees concerned about top-notch health care will find some of the best medical centers in the nation with the latest technology and treatment programs available. For those who want easy living, Florida is a natural destination. Come enjoy the sun in the Sunshine State!
If you are interested in learning more about Florida retirement communities, visit Valencia del Sol in Tampa Florida, Valencia Grand in Boynton Beach Florida, and Valencia Trails in Naples Florida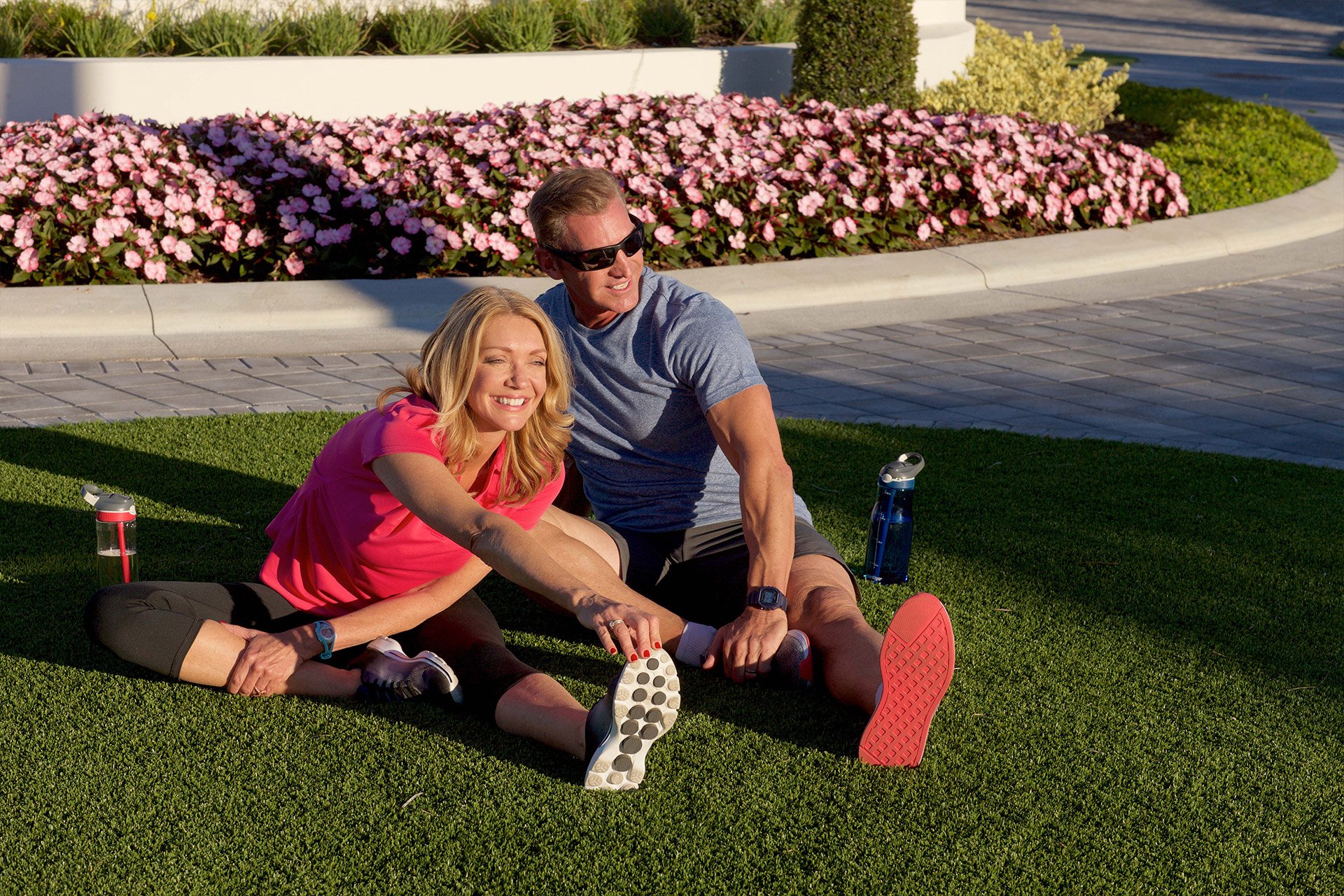 You'll find the best in 55+ community living at Valencia, where the resident lifestyle is second to none. Each clubhouse employs a full-time Social Director and features resident inspired, professional staff-designed programs, clubs and special events that appeal to the diverse interests of its residents. Valencia's are a unique opportunity in Florida real estate for active adults. Decorated model homes are open everyday for touring in these 55+ communities in Florida. Check it out Florida homes for sale today.