Retirement Community Florida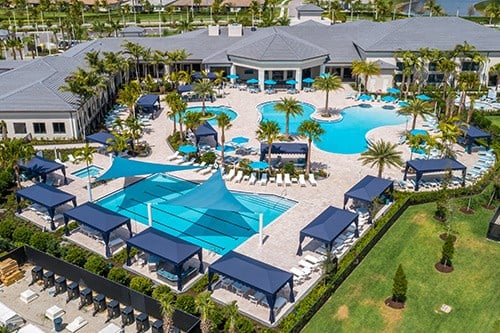 Active adults who choose to make a Valencia 55+ community their own also enjoy an active lifestyle and opportunities to socialize. Homeowners have easy access to a wide range of amenities, recreational facilities, and social events. The opportunity to enjoy active and independent lifestyles while living maintenance-free is a part of every Valencia community.
GL Home's new retirement communities in Florida are really old-fashioned neighborhoods at heart with all the best modern conveniences, locations, and community design – while being geared to the active-adult lifestyle.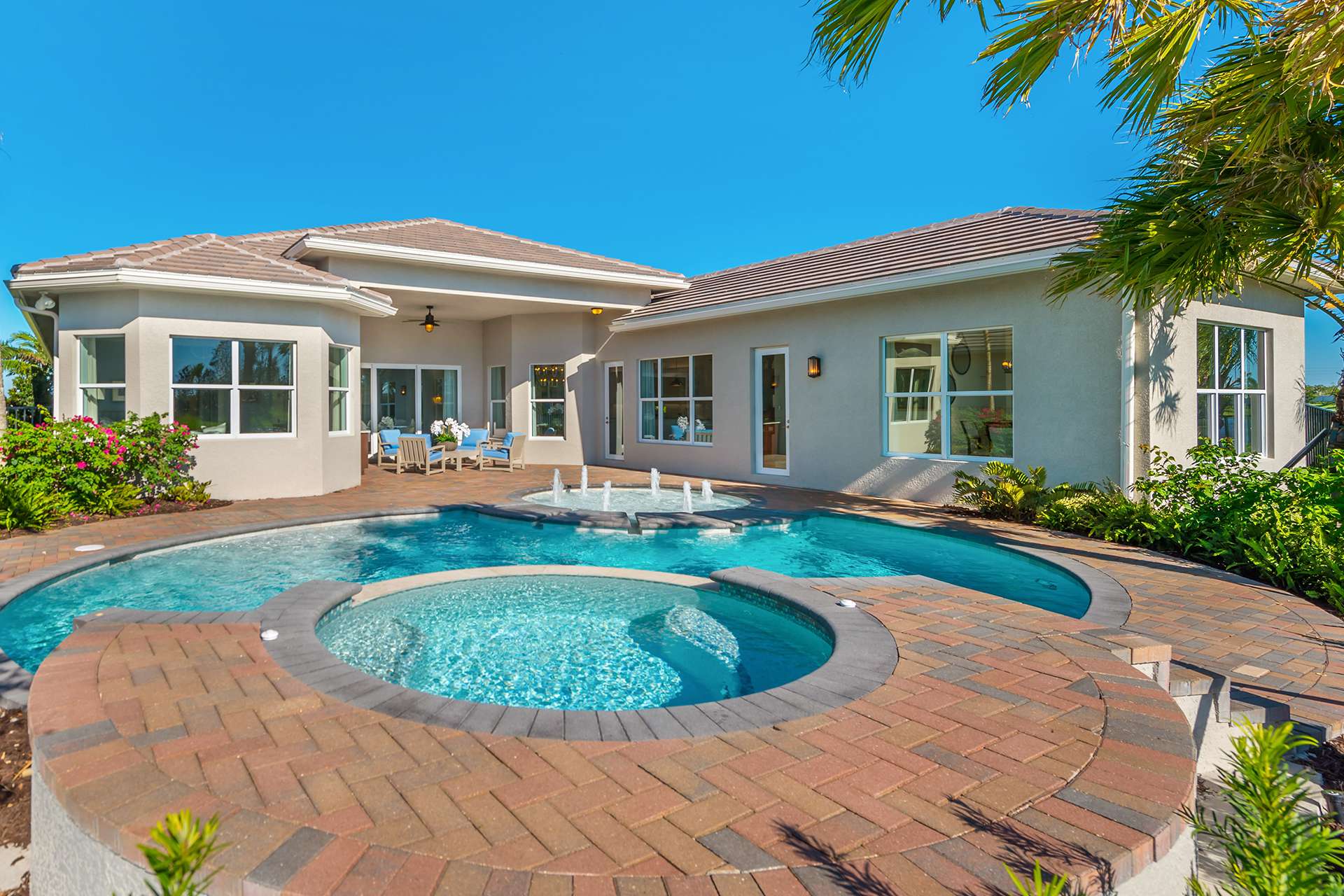 The GL Homes active-adult communities have a spectacular central clubhouse that serves as the social center and meeting place for community residents, a state-of the-art fitness center, and a resort-style pool. What makes living in a G.L Homes active-adult community better than a typical retirement community are the activities planned by the on-site lifestyle director and staff, such as a variety of classes and clubs. Recreational and community amenities vary from community to community. Some G.L. Homes active-adult communities enjoy sports facilities such as a resistance pool, basketball courts, lighted tennis courts, horseshoes play area and/or putting greens. Other diverse amenity features include a grand ballroom that hosts Broadway-style performances and special galas, card rooms, Internet cafés, Wii interactive gaming areas, billiards, arts and crafts studios, community gardens, and more. Nonstop fun is definitely a part of life for those who live in a G.L. Homes retirement community.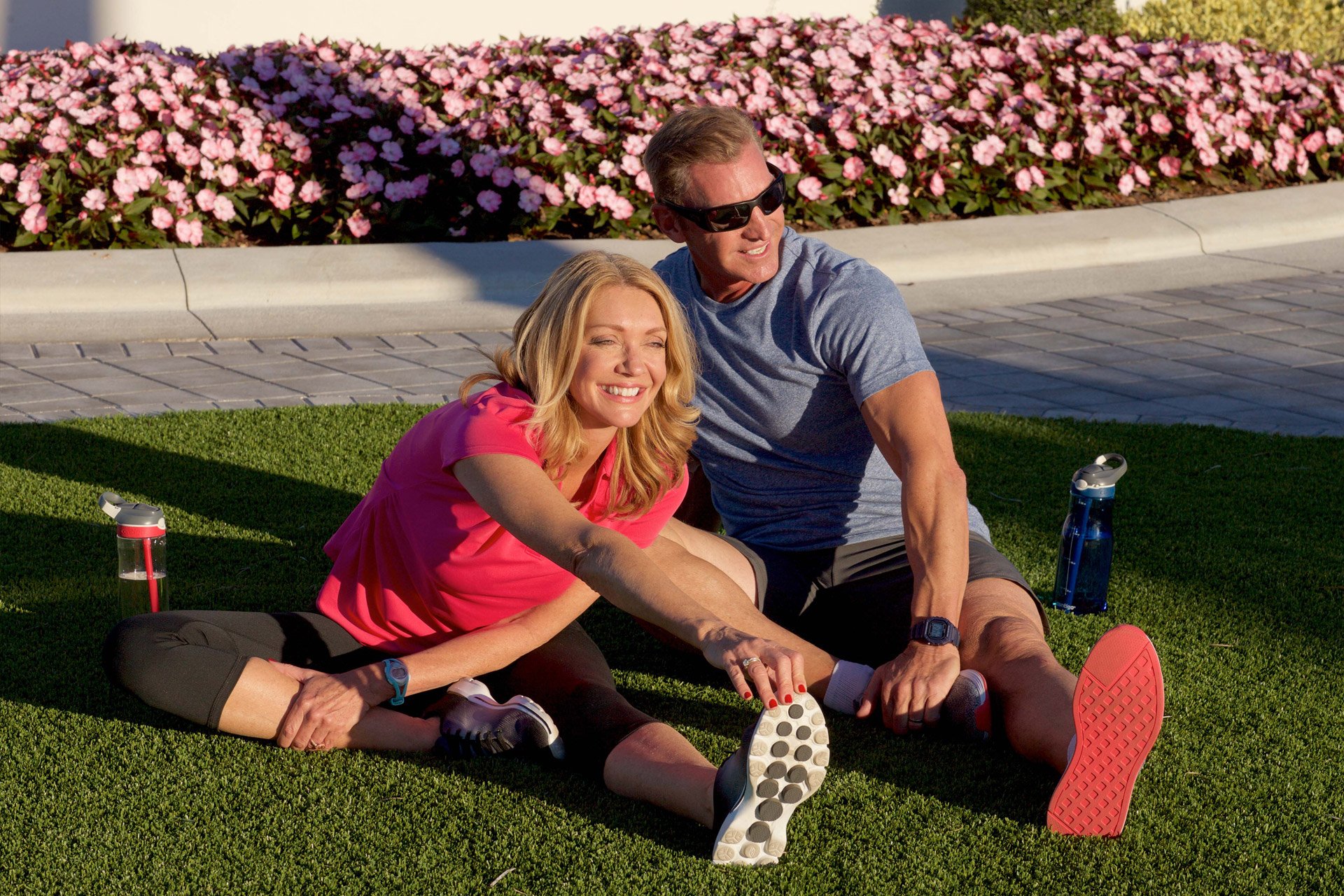 With luxury Florida home features and a wide variety of services, entertainment, dining, shopping, and the perfect location, it is difficult to imagine a more active, enjoyable, easy lifestyle for active adults than a Valencia 55+ community in Florida.
New Retirement Communities in Florida: Valencia Grove, Valencia del Sol, Valencia Sound, Valencia Bonita & Valencia Trails