NEW HOMES FOR SALE IN TAMPA FLORIDA - GL HOMES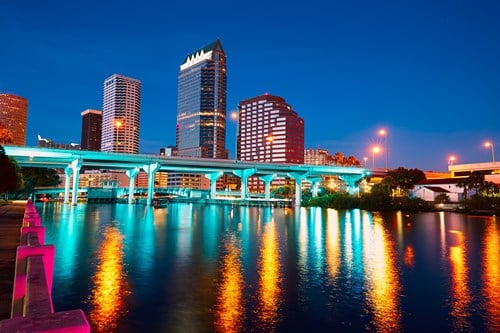 Tampa is one of Central Florida's Gulf Coast cities, located on the state's west coast. It is the second largest metropolitan area in Florida, behind Miami. Tampa is commonly referred to as the Tampa Bay Area, and is generally considered one of the trio of cities that make up the Tampa-St. Petersburg-Clearwater area. In 2009, Tampa was ranked as the 5th best outdoor city by Forbes.
Search new homes for sale in Tampa at Valencia del Sol and Wesley Chapel at Winding Ridge.
Reasons to Buy a New Home in Greater Tampa
For residents of Tampa Bay, there's no state income tax and property taxes are low. Tampa also offers a lower cost of living than other major and comparable southern cities, including Atlanta, Charlotte, Orlando, and Charleston.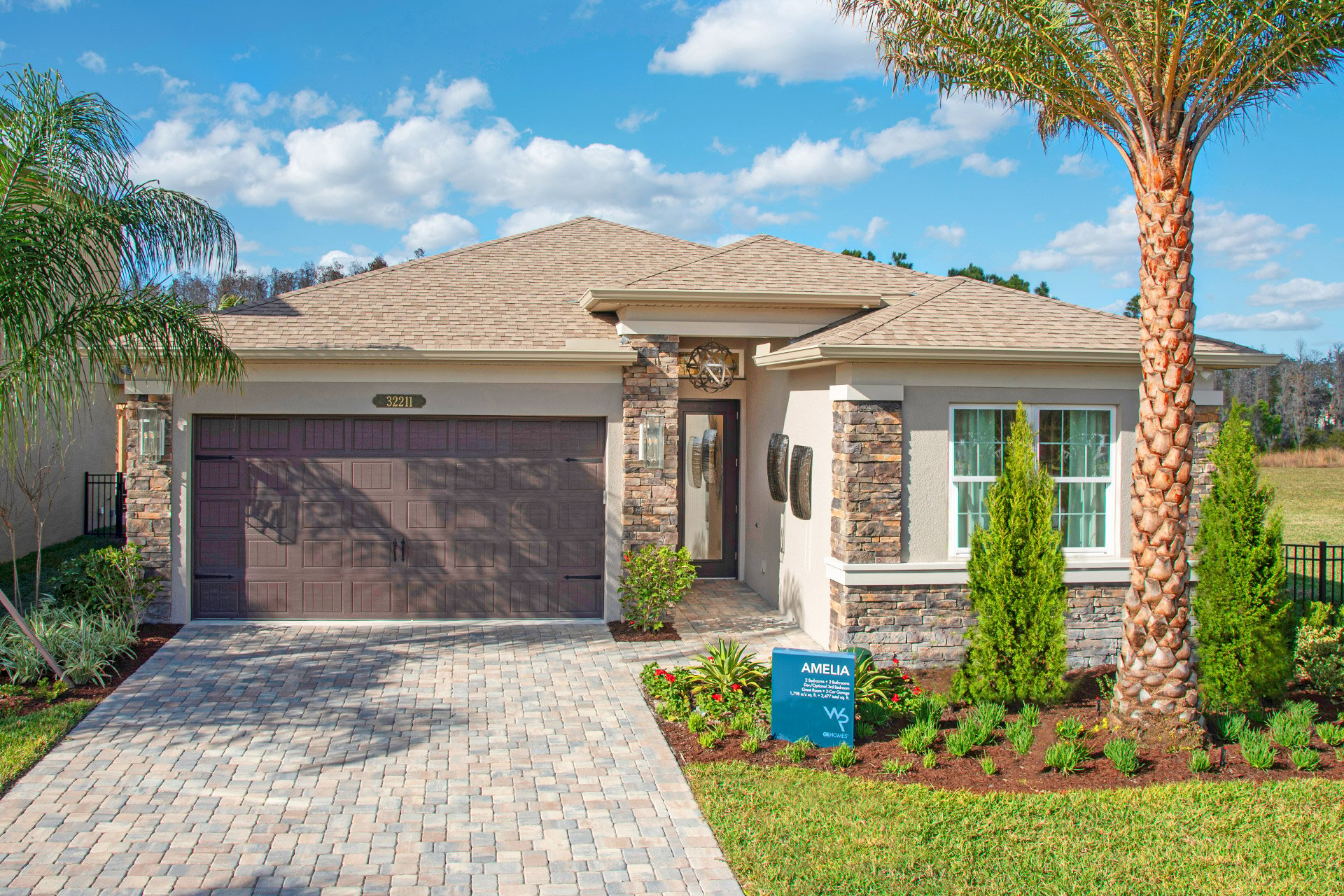 Shopping in Tampa
There is no shortage of shopping opportunities in Tampa. Go from shopping mall to specialty shop to gift shop, to retail outlets and more. Hyde Park Village and Ybor City, two of Tampa's most historic neighborhoods, offer unique consumer experiences in charming settings. On the other side of the shopping spectrum, Channelside at Garrison Seaport is a huge mall that is part of the downtown seaport renovation. Besides stores of all types, at Channelside, you'll find restaurants, a dance club and a megaplex movie theatre with an IMAX screen. Upscale stores can be found nearby at the International Plaza where the anchor stores include Nordstrom and Neiman Marcus.
Arts & Entertainment in Tampa
Residents of all ages can enjoy the medley of arts and entertainment Tampa offers including Busch Gardens, the Tampa Museum of Art, Adventure Island and the Florida Aquarium. Ybor City, also in Tampa, is a national historic landmark district teeming with restaurants, shops, bars, and majestic architecture like old cigar factories and wrought iron balconies. Tampa also offers a variety of theaters, including the largest performing arts center south of the Kennedy Center, the Tampa Bay Performing Arts Center. The Florida Orchestra is also based in the Tampa Bay area. Tampa's resident NFL football team, the Tampa Bay Buccaneers, is the highlight of the city's major professional sports.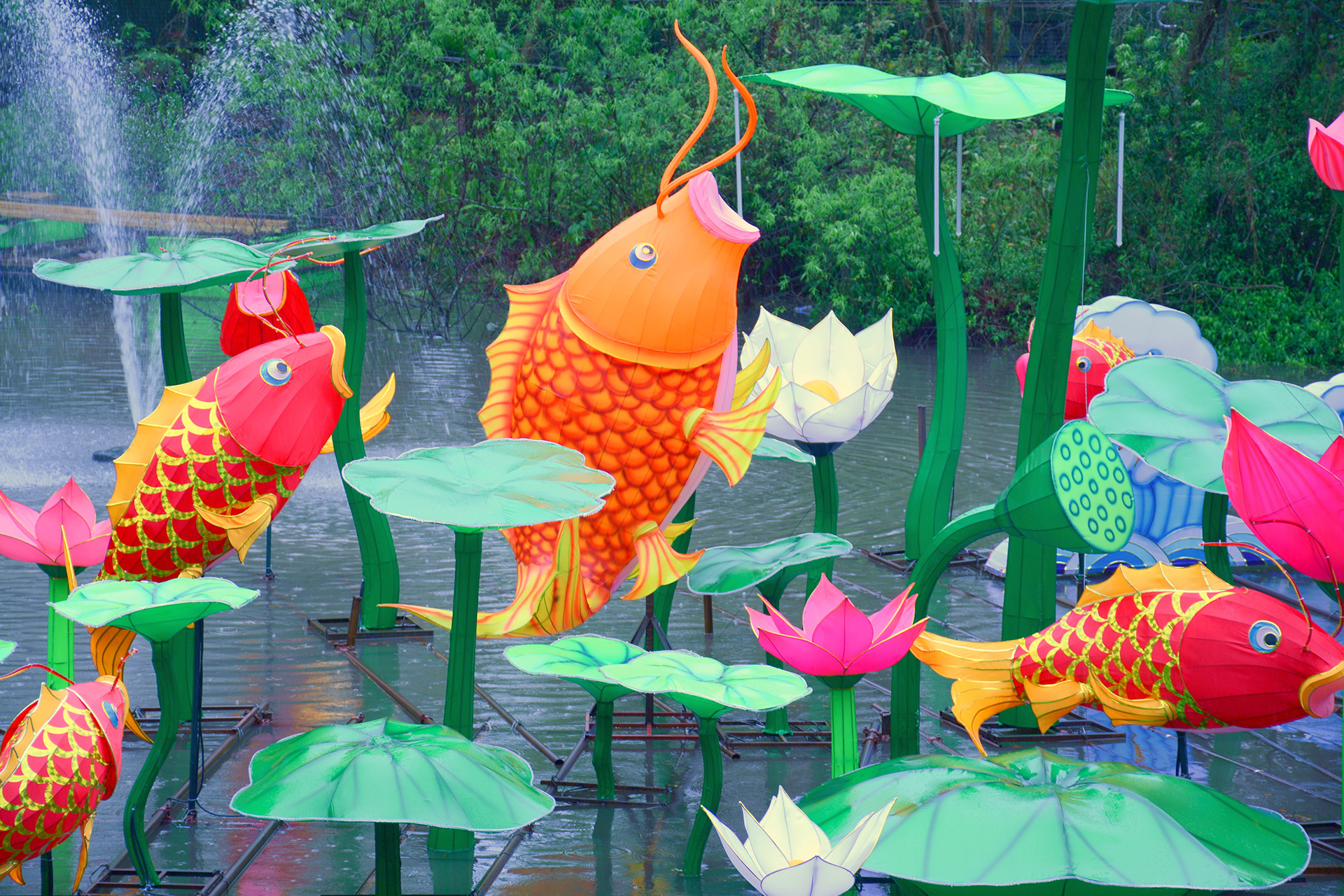 Dining in Tampa
Dining in Tampa is deliciously easy. Whatever you are in the mood for can be found, from Italian to American, and seafood to steak. One of the city's top local specialties is Cuban food. Savor flavorful arroz con pollo (chicken and rice), Cuban sandwiches, and other authentic delicacies. Enjoy a dining experience in an elegant indoor setting or unwind outdoors beside the sparkling water.
Outdoor Recreation in Tampa
Tampa offers a variety of recreational opportunities for outdoor enthusiasts. Paddle your canoe down a river, fish, play a round of golf, hike through Florida's wilderness, swim in the warm gulf waters, or bike, rollerblade or jog on one of many multi-purpose paved paths winding throughout the city. Olympic athletes, golf pros, tennis pros, and professional baseball players, can attest to the quality of Tampa's courts, courses, fields, pools and playing surfaces.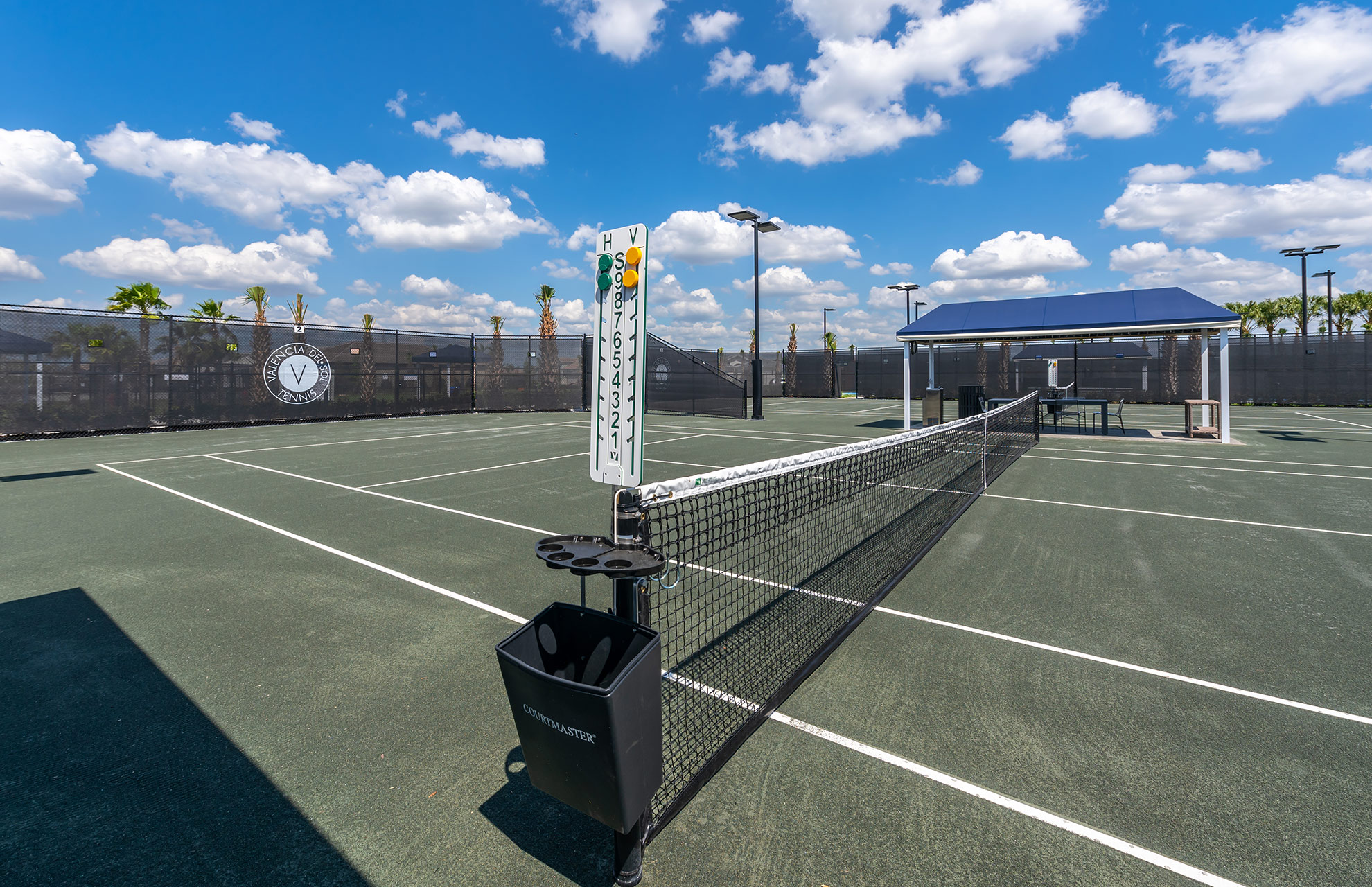 Tampa's Beaches
Three of the top beaches in the world are located in the Tampa area. Tampa Bay's Gulf beaches are consistently ranked in the top ten in the world.
Special Events in Tampa
The city of Tampa is proud to host numerous special events throughout the year for residents and tourists alike.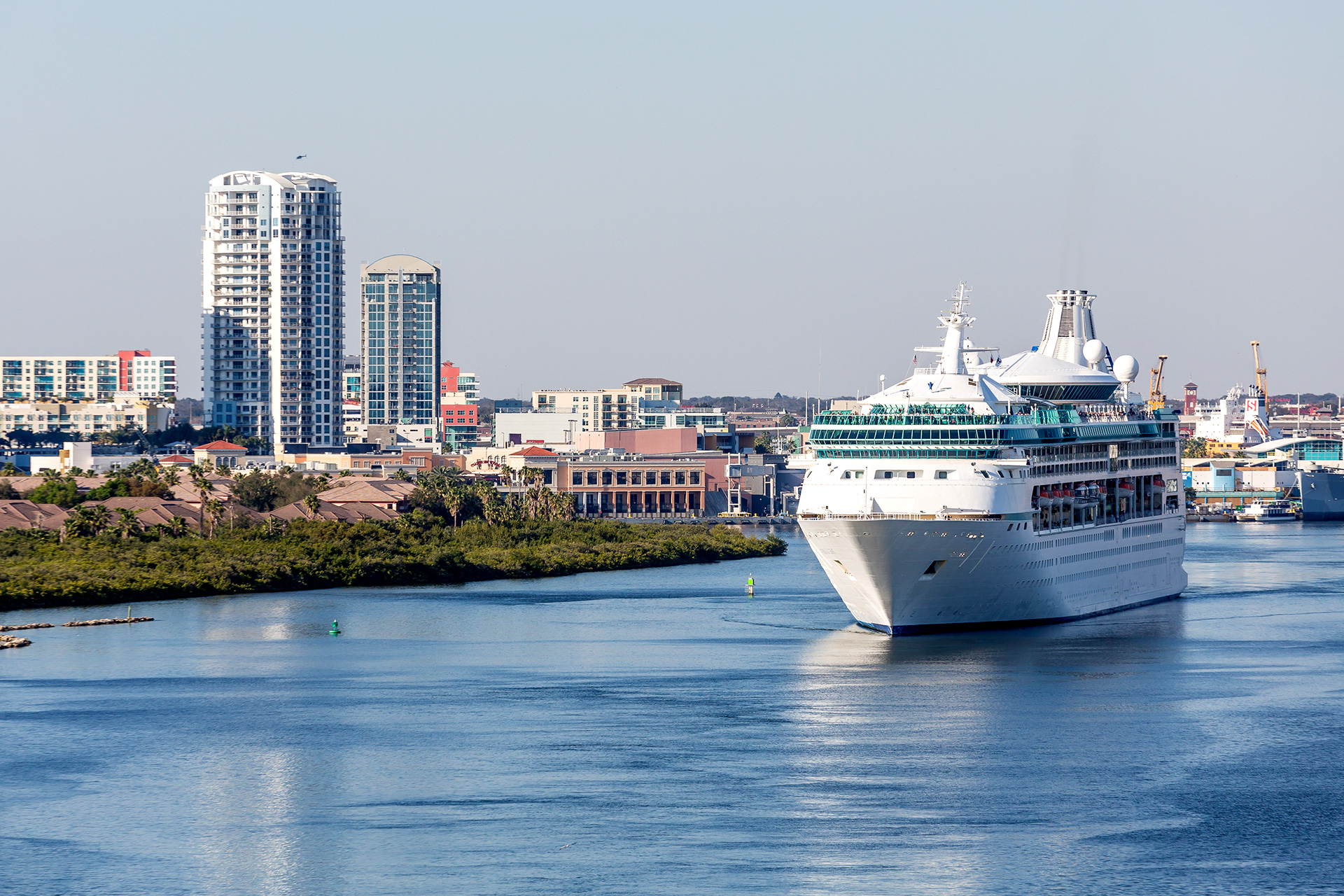 A Brief History of Greater Tampa
In 1513, Spanish explorer Ponce de Leon was the first European who arrived in the Tampa Bay area. But the Europeans, focusing their attention on eastern Florida, left the western areas alone for the next 200-plus years. In 1821, the United States purchased Florida from Spain and the first American settler arrived three years later. Shortly after, four companies of the U.S. Army established Fort Brooke to protect the harbor at Tampa Bay, a waterway now considered strategic in efforts to tame the vast wilderness surrounding this isolated frontier post. In the late 1800s, the founding of Ybor City, the building of a railroad and lavish hotels, and the discovery of phosphate, prompted a boom of growth and wealth that expanded Tampa into a small, yet flourishing city. Tampa grew considerably bigger as a result of the bases built there during World War II. Many servicemen who had been stationed in Tampa during the war, returned there for the mild Florida climate. The main Tampa downtown business district experienced major growth starting in the 1960s, and it has yet to stop. Major banks and an increasing number of corporations occupy the glass, steel and concrete buildings that now tower high above the bay.
Valencia del Sol offers a variety of new homes for sale near Tampa, Florida.
Winding Ridge is a new GL Homes community in Wesley Chapel, Florida.