WORLD-CLASS CLUBHOUSE NOW OPEN!
Experience Naples' Best 55+ Lifestyle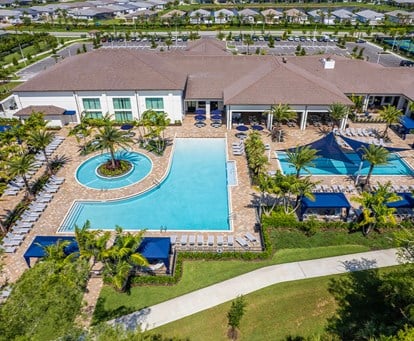 WORLD-CLASS CLUBHOUSE NOW OPEN!
Experience Naples' Best 55+ Lifestyle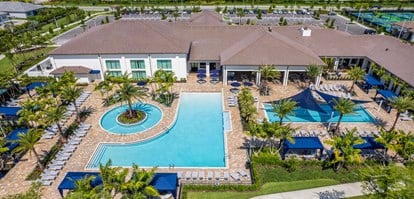 SCENIC TRAILS, RIGHT IN YOUR BACKYARD
At Valencia Trails, it's easy to live the 55+ lifestyle you've always dreamed of, with endless opportunities to meet new friends and explore your interests in beautiful Southwest Florida. Our resort lifestyle and magnificent 43,000 sq. ft. Clubhouse offer events, clubs, and entertainment, all designed just for you! At Valencia Trails there are endless ways to enjoy the beautiful Florida weather year-round and you'll love having over three miles of scenic trails dedicated for biking, walking and jogging, all just for you! These signature trails wind throughout the community and provide a backdrop to Naples' breathtaking beauty like you've never seen before.

OVER 3 MILES OF TRAILS
True to its name, Valencia Trails offers 160 acres of pristine preserve and over three miles of walking trails that wind throughout the community and provide endless opportunities to connect and enjoy the year-round Florida sunshine outdoors. Bike, jog or walk along one of our namesake trails that wind throughout the community and provide the perfect backdrop for fitness, fun and relaxation.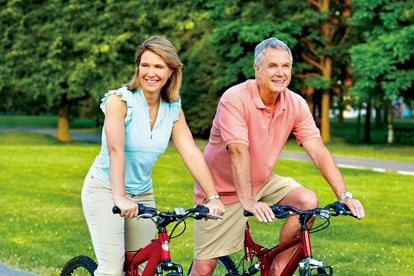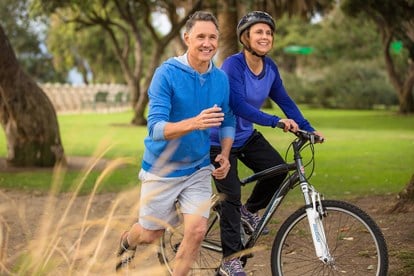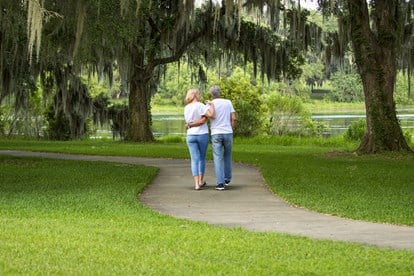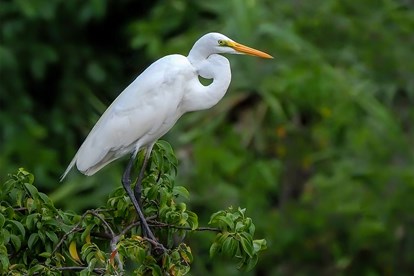 EXPLORE NATURE
It's never been easier to connect with nature right in your own backyard. From sparkling lakes and lush landscaping to scenic Southwest Florida sunsets and beautiful open spaces, you can have it all at Valencia Trails.
GAME, SET, MATCH
Tennis players of all levels can work on their game, take lessons, compete in a round robin, or join a match at the Valencia Trails Racquet Club. Featuring six lighted clay tennis courts with shaded seating, eight lighted pickleball courts, five lighted clay bocce courts, and an onsite Pro Shop, you'll have everything you need to play your best. With many active leagues, competitions, and countless social events to choose from, you can always hit the courts and enjoy some fun in the sun.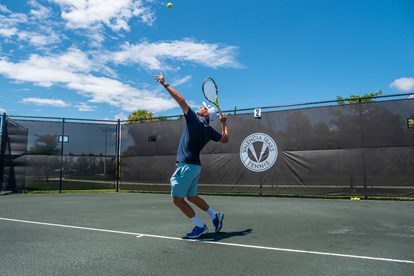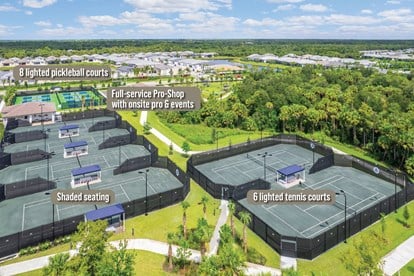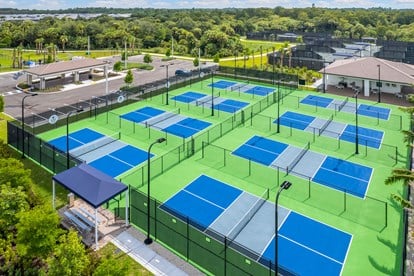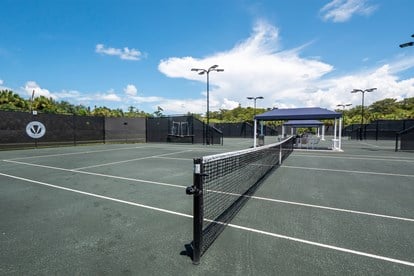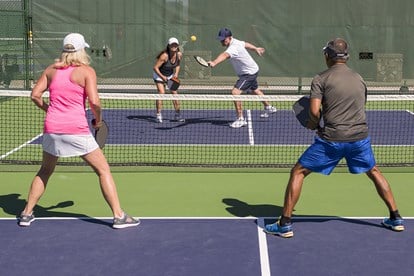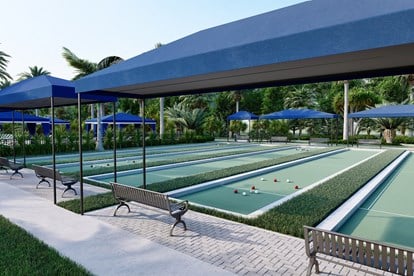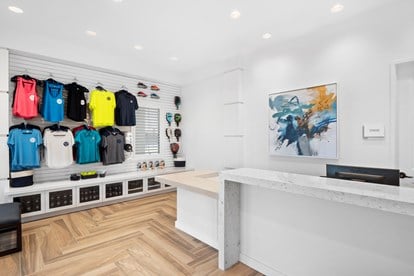 THE PRO SHOP
Racquet sports enthusiasts will love the on-site Pro Shop which features men's and women's apparel, racquets, strings, grips, and stringing services so you can look and play your best. Meet your dedicated sports director here, who is in charge of organizing lessons, exhibitions, socials, round robins, and tournaments, and more to help you take your game to the next level.

Enter your email to receive all the latest news.
VALENCIA TRAILS Lifestyle